1 tag
viergacht: So I'm looking at old GURPS manuals - it's a RPG from back when I used to play - when all of a sudden Amazon starts suggesting all these erotic fantasy-themed stories for the Kindle.  For example: Frankenstein's Bitch Bred by the Bogeyman Goblin Gangbang Milked By Bigfoot Fucked by the Beast-Men (The Breeding Island of Dr. Moreau) The Horny Night Gaunt I swear by all that you...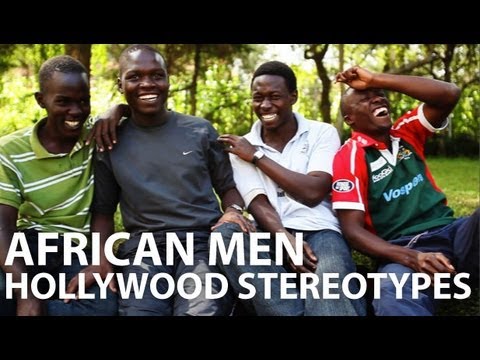 Pink Zebra Ninja Shoes →
r0bertbrowniejr: Yesterday my mom posted a picture on Facebook of my 5 year old brother Sam wearing a pair of shoes he picked out for his first day of preschool. She explained to him in the store that they were really made for girls. Sam then told her that he didn't care and that "ninjas can wear pink shoes too." Sam went to preschool and got several compliments on his new shoes. Not one kid...
Superpower roulette, the page you get is your new... →
viergacht: illegaluseofbuckets: lisipuska: robotverve: boltong: adriaugh: the-safeword-is-dracula: chivalrousgambler: spearstrike: a-fit-bird: Telekinesis, with a side of mysticism and a little bit of cosmic fire manipulation. Electric-Photon Manipulation. "The ability to manipulate electrically charged light. Sub-power/mix of Electrokinesis, and Photokinesis" Electronic...
Viergacht: Indoctrinating the youth with my... →
viergacht: I had one of those waking-sleeping dreams about writing a children's book last night, then woke up and total forgot about it til Piet said something that triggered the memory. It seemed like an interesting idea even in the cold, harsh light of day, so maybe if the other job falls through…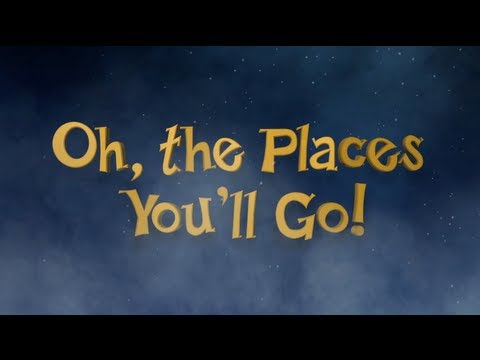 Test Your Vocabulary →
viergacht: Got this from BattleFerrets … my score was 40,900. I attribute this to loving Sherlock Holmes and HP Lovecraft, you can't help but pick up a bunch of odd words.  I'm down at 33,300 words, clearly not as vocacious! The background of this site is interesting: it's an American-Brazilian research project to measure how vocabulary relates to age, education, and language...
2 tags